Welcome to Devsons Steels
Supporting the future of modern construction
Devsons Steels began its operation back in 1972 in India. We started as a small team but the start doesn't necessarily determine the end, we are now a fully-fledged company with a global reach. We have served 1000+ client across India. Devsons Steels has today grown to a global workforce of more than 1000 people and is well known as a reliable partner in all its active fields of Scaffolding, Formwork and Engineering Services.
Our quality and professional services have enabled us to reach where we are today. Devsons Steels has continuously gained a reputation in offering services such as scaffolding, formwork. Engineering, construction and infrastructure development.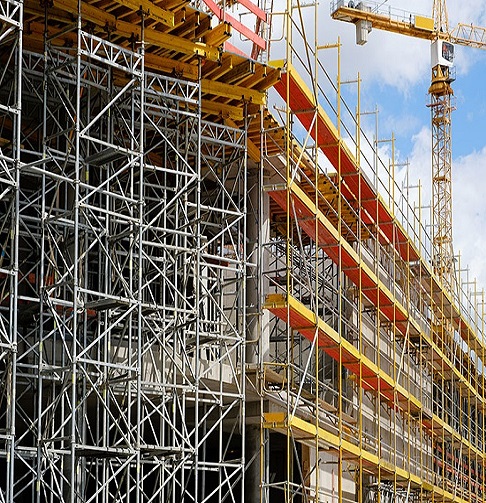 INFINITE POSSIBILITIES
Devsons Steels strives to build long-term relationships with its customers through exceptional service and competitively priced aluminum scaffold products of the highest quality.